Taylor Elizabeth "Talia" Green is a  hard core,tough demeanor girl who is sometimes sweet and caring,and smart. She is still a girl though. Despite her strength,guys would always fall for her. When she started high school, she became a sweet, nice, and fashionable girl. She is dating Connor Carter She became friends with Starla Micheals Bianca Carter Alana Anderson and Katelyn Hampton in First Day It Up.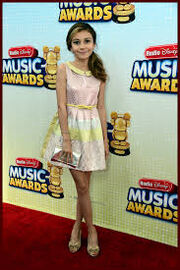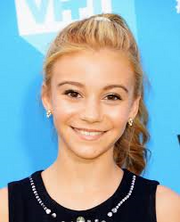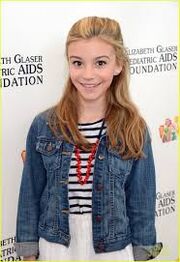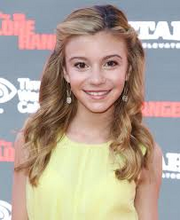 She is portrayed by G. Hannelius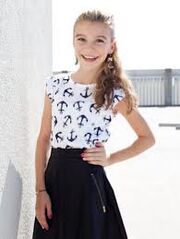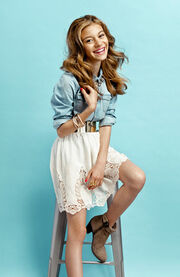 Style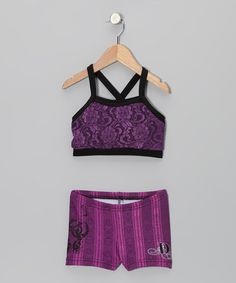 Talia dresses in pretty tops and usually has her hair down. In
Season 1
, she normally wore tops with shorts or jeans. Through out
Season 2
, her style can get really pretty, but her normal outfits are still the same. In
Season 3
her style changed, from normal clothes to pretty tops with cardigans.She has brown hair with dirty blonde highlights. She has brown eyes.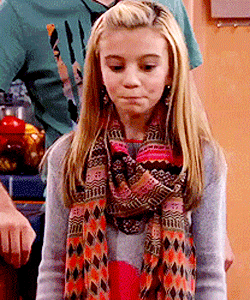 Relationships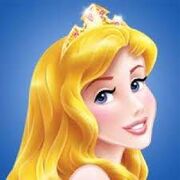 Gabe and Talia's Relationship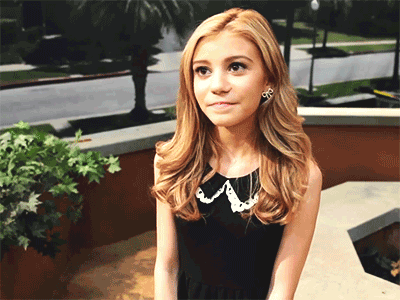 thumb|link=File:Teddy_bear_it_up.jpg
Gabe was Tali's crush when she found out he was dating Starla Micheals. She then pretended to have moved on and started. dating Connor Carter.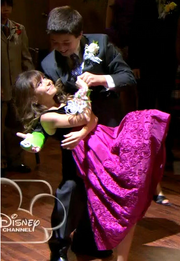 Skyla Green- Skyla and Tali are sisters. They really seem to care for each other.
Suzy-Suzy and Talia are sisters. They don't have a great relationship.
Katelyn Hampton- Katelyn is Talia's best friend they talk on the phone a lot.
Rachel Rockwell- Rachel and Talia are frenemies in Season 2. They slightly become friends at the beginning of Season 3. Through out Season 3 they become nicer to each other's. They hang out and talk on the phone a lot. Rachel and Talia are best friends.

Trivia
Her birthstone is amethyst.
Her zodiac sign is Aquarius 
She is dating Connor Carter.
Her fave show is Fairly Oddparents
Her Fave Disney Princess is Aroura
Out of the Green Family her dad cares about her.
She Loves one direction
Gallery
| | |
| --- | --- |
| | To view the Talia Green gallery, click here. |
Community content is available under
CC-BY-SA
unless otherwise noted.