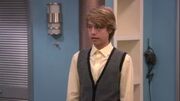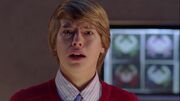 "
Jeremy and I are Tight we understand each other im proud to call him my best friend
"
"
Jeremys a great friend and the best boyfriend to Bianca
"
"
Jeremys the Best Boyfriend i could ask for
"
Jeremy is the dreamer of the family he wants to be a archaeoglist he is  close to his sisters
Felicity Hampton
and
Jessica Hampton
he wants to be just like his and is on theWrestling team  with with his brother
Tristan Hampton
and looks up to him he does like school but not that much.  he is the middle child of the hampton children, he is   best  friends with
Gabe Martinez
Connor Carter
Reece Green
Starla Micheals
Alana Anderson
Talia Green
and
Brody Anderson
 he s terrible at faking  only  got into trouble once.    hes been dating
Bianca Carter
for 4 years and cares so much for her he chats with her. and gabe.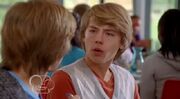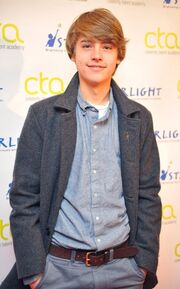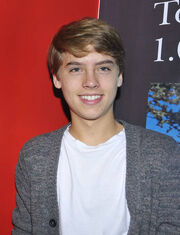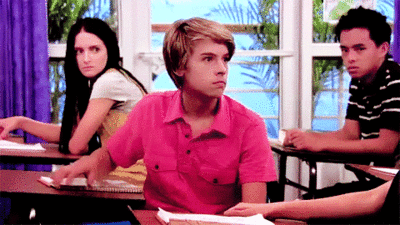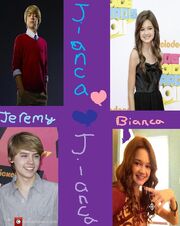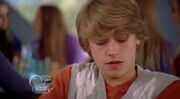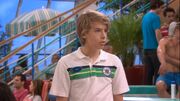 Apperance
Edit
Jeremy wears Jeans Hoodies Shorts and Shrits he is laid back
Relationships
Edit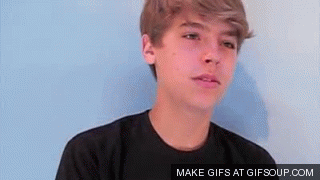 jeremy and felicity are close she gives him advice about girls
Tristan and Jeremy Look Out For Each Other
Bianca and Jeremy have been dating for 4 years and   8 months  see  Jianca
Brody Gabe and Connor  and  are Jeremys Best Friends they frist met in  kindergarten See Bronademy
Reece Green is his closest friend
Sugar Were Going Down By Fall Out Boy
Just The Girl By The Click  Five
Hey Juilet By LMNT
Bye Bye Bye By Nsync
Answer To Our Life By The Backstreet Boys

Get Another Boyfriend By The Backstreet Boys
The Call By The Backstreet Boys
Space Cowboy  By Nsync
Weve Got It Goin On By The Backstreet Boys
IThink About You  By Ross Lynch (he sang this to bianca on their anniversary in Anniversary It Up).
Steal Your Heart By Ross Lynch
Lets Get Funky  Tonite By Dream Street
Im Just a Kid By Simple Plan
Shut Up By Simple Plan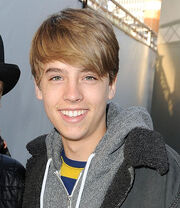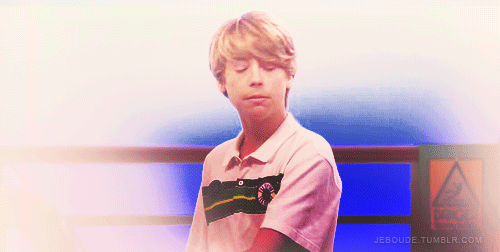 | | |
| --- | --- |
| | To view the Jeremy Hampton gallery, click here. |
Community content is available under
CC-BY-SA
unless otherwise noted.